About Lynda Lehmann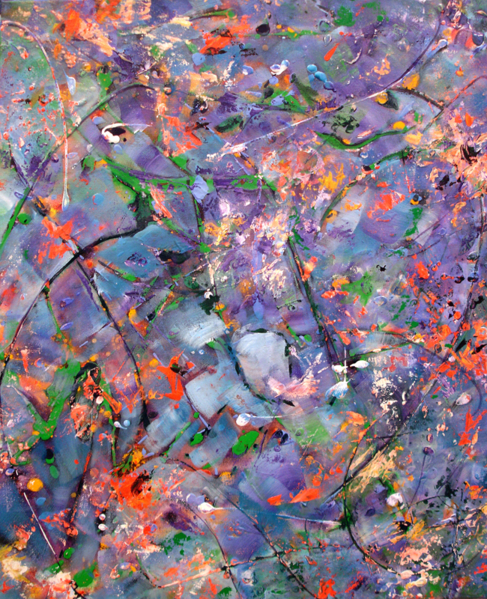 I'm an abstract painter and photographer with a passion for color and the forms of nature. I enjoy making digital art as well, and discovering new visual experiences, whatever the medium. I've sold my work online and in galleries, exhibits and boutiques. I've participated in numerous juried shows and had several solo shows of my paintings. My writing has been quoted on the net, in printed material in the US and abroad, and has been published at "Creativity Portal." Exploring nature is a passionate interest for me. I love swimming, hiking and canoeing.

Writing four Young Adult novels, some soft, sociological sci fi stories, and poetry about nature, has been a wonderful part of my journey. I'm interested in the spiritual aspect of creative process and how it connects us to our beautiful planet.

You can view my many gallery pages here at www.lynda-lehmann.pixels.com, where I have more than 1700 images with a wide variety of subject matter. If you want to see more of my paintings, photos, and digital art, you can visit my blog "Peripheral Vision" at www.innersights.blopgspot.com where you will find my list of group and solo exhibits, find links to my articles on art, or read my most recent art news. You might enjoy my products at Zazzle: www.zazzle.com/crystalshellandstone - www.zazzle.com/pillowsbylynda and www.zazzle.com/watersky, among others listed there. You can view or purchase my paintings at http://absolutearts.com/lyndalehmann, or email me through this site if you'd like me to post more of my paintings online.

I wish you much beauty and peace in your life. Thank you for looking at my art.